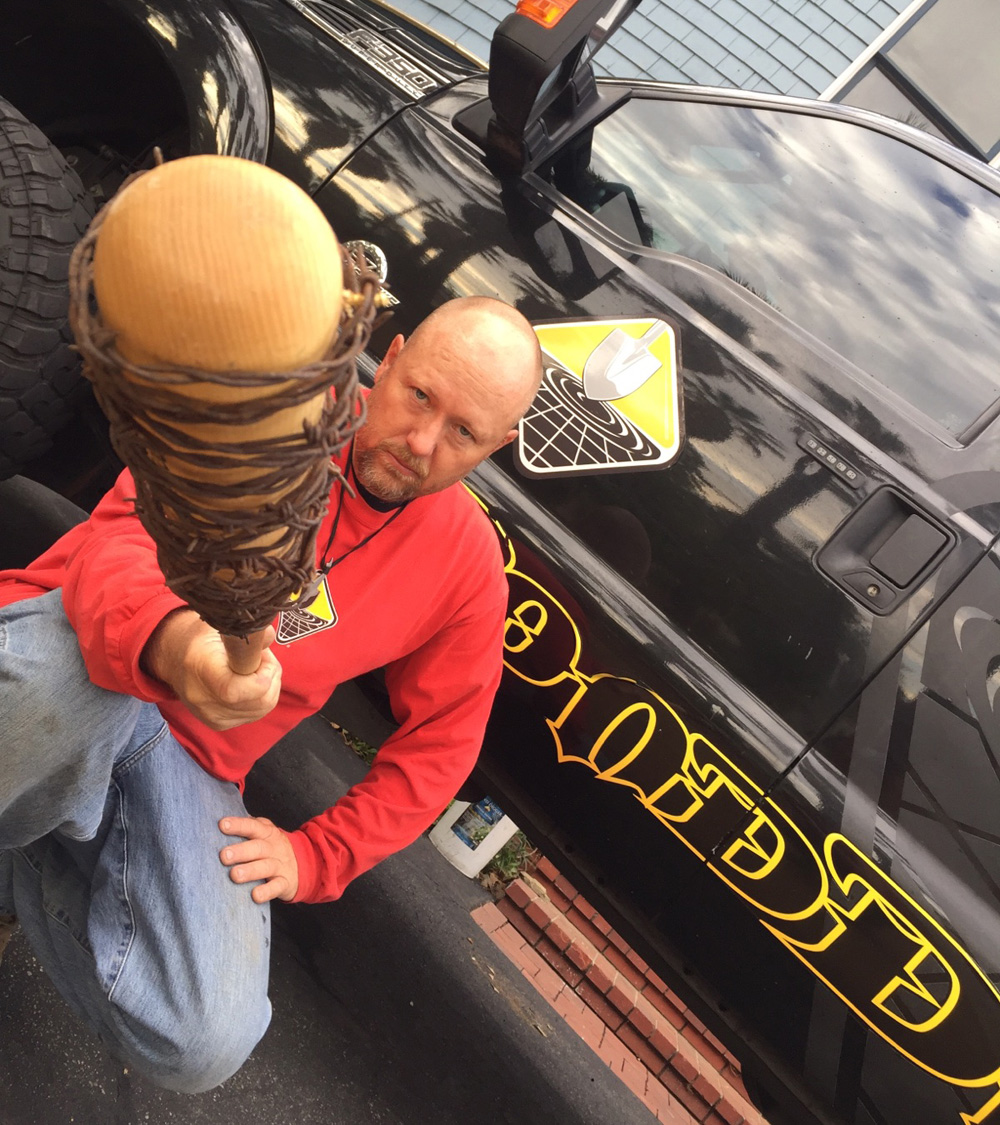 5 Reasons Everyone Needs a Koi Pond In A Zombie Apocalypse!
CLEAN, RUNNING WATER
Clean water will be compromised! Forget turning a faucet at the kitchen sink for fresh water! We all took that precious resource for granted now didn't we?
Having a KOI POND established as a natural Eco-system on your property will secure yourself with a critical water source needed for your very survival!
Without water you will be forced to venture out into untold Horrific Zombilicious dangers. The Bigger & Deeper the KOI POND, the Better! More water!
FOOD
Your food supply would certainly be compromised like "real" quick during a worldwide Zombie Apocalypse!! Riots, Hoarding & Robbery! You'll have to fend for yourself!
You can grow veggies and edible aquatic plants in your Koi Pond & if you really…. Really… REALLY had to; you could eat your beloved Koi Fish!
The Bigger the KOI, the Better! The MORE KOI the merrier!! Remember you're doing it for the very survival of your family!
PERSONAL HYGIENE
You're going to need a place to bathe your smelly self at least once a week! Can you just imagine how you're gonna reek after slaughtering Zombies, running and hiding from Zombies after a weeks time? Blahhh…
Come on!! You can boil the water you take from the pond, for drinking, after you bathe! Get over it! You're in the middle of a Zombie Apocalypse for Pete's Sake! You don't even know what you're capable of yet!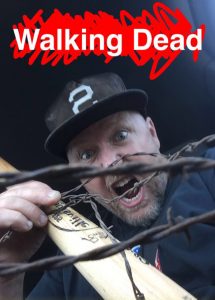 EMOTIONAL ESCAPE
You'll need that mental and emotional escape more than ever in the gory day-to-day Zombie Apocalypse World.
At least once a day you'll need to stare into your KOI POND to find peace, sanity & tranquility in the mayhem of smashing Zombie Brains just to stay alive!
Shoot everyone needs a koi pond escape TODAY without a ZOMBIE APOCALYPSE, so you'll really need this ESCAPE once you see your best friend get his or her face eaten off right before your eyes!
KILLING ZOMBIES!
Pond Building Tools will be great for killing Zombies! Think about it! A shovel has nearly the perfect weight, length and a sharp edge for wrecking Zombies!
Shovels, Pick axes, and screwdrivers are just a couple of the hand tools that would come in handy for slaughtering Zombies in combat.
Let us not forget that the rock-work used in and around the pond & waterfalls would be perfect for smashing Zombie Heads over and over again.
If these compelling reasons don't have you racing to install a KOI POND in your yard ASAP, don't come running to my home for valuable resources when the seemingly inevitable ZOMBIE APOCALYPSE rears it's ugly face.
If you care enough about your family and friends, do us ALL a favor and PLEASE, PLEASE, PLEASE email these CRITICAL REASONS Why Everyone Must have a KOI POND!
God Speed…
Life is Short, Enjoy Koi!
Eric Triplett
The Pond Digger
Connect with The Pond Digger:
The Pond Digger on Facebook: www.facebook.com/theponddigger
The Pond Digger on Periscope: www.periscope.tv/theponddigger
The Pond Digger on Instagram: www.instagram.com/theponddigger
The Pond Digger on Pinterest: www.pinterest.com/theponddigger
The Pond Digger on Twitter: www.twitter.com/theponddigger
The Pond Digger on Youtube: www.youtube.com/theponddigger
The Pond Digger on Snapchat: www.snapchat.com/add/theponddigger