Pond Design & Construction Headquarters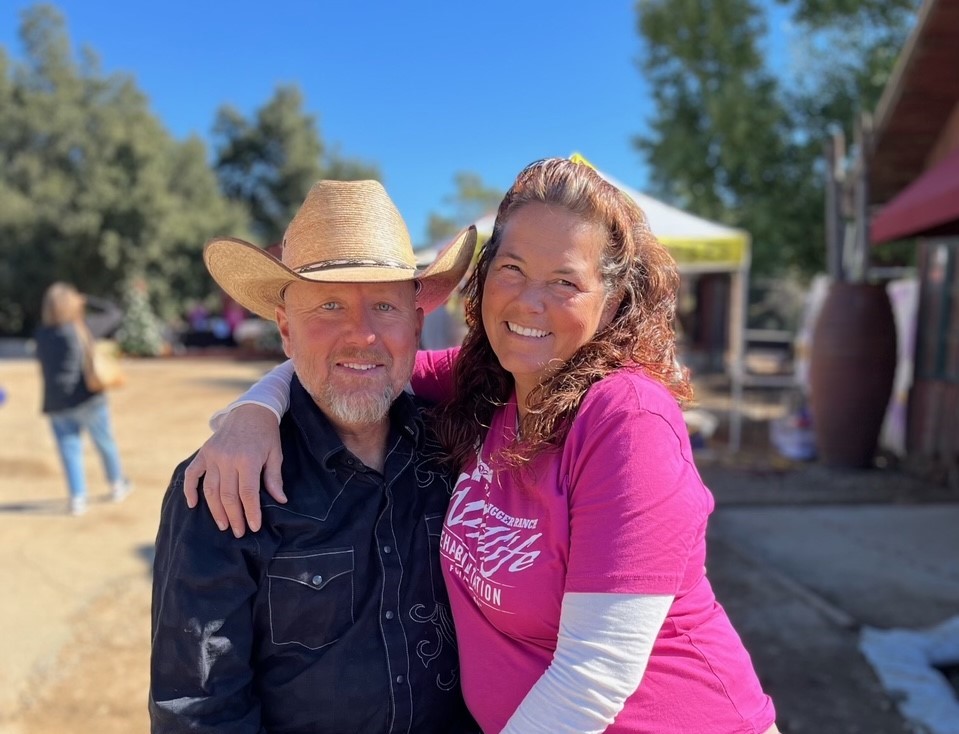 Exotic Waterscapes &
The Pond Digger
9012 Oak Glen rd.
Cherry Valley, California. 92223
Tel: 800-522-5043
Email: leslie@theponddigger.com
Store Hours
Monday – Saturday: 9 am to 5 pm
Sunday: Closed
Its no secret, we love building and designing waterfalls, ponds and streams, and are lucky enough to have the opportunity to wake up every morning and do what we love to do. Make no mistake about it, if you are interested in a custom designed waterscape you are in the right spot. Please contact us if you are considering a plunge into water gardening. Our pond design & construction headquarters is located in Cherry Valley, California, halfway between Los Angeles and Palm Springs.



At Exotic Waterscapes, we service the entire United States in pond design & DIY pond construction. Our waterscapes installation crew, The Pond Digger, services the entire "Southern California" basin, starting with San Bernardino & Riverside County, and extends into, Orange County, Los Angeles, Ventura and San Diego Counties as well.

If you are outside of our pond construction area, have no fear, we will do our very best to connect you with a pond construction specialist in your vicinity.

You can look to Exotic Waterscapes for guidance with pond design and personalized pond kits from anywhere in America.
The Pond Digger – Pond Construction Radius
Typically, our pond construction crew, The Pond Digger stays within a 90 mile radius of our pond design and build headquarters. However, depending on the time of the year and the magnitude of the project, our radius for construction can be expanded.
The Pond Digger has ventured out of state for a special appearance on a P. Allen Smith Production and have been in and out of L.A. for The Discovery Channel and Extreme Home Makeover shows. We have traveled across the states into Florida to help with a special waterscapes exhibit for the World's Largest Home & Garden Show at the Epcot center and we also played a special role in the construction phase of a pond for Doctor Erik Johnson in Blue Ridge, Georgia.
The Pond Diggers have traveled to Chicago to partake in the nationwide Waterfall Building Contests, competing against the top builders in the nation and have taken home awards for excellence each time.
If you are not in Southern California whether you are a Do-it-Yourself pond builder wanting to learn How To Build A Pond or looking for a qualified pond installer, we want the opportunity to serve you! We can help you with your pond design layout, pond construction concerns and even teach you how to build a pond in one of our many Pond Construction Seminars.
We want your waterscape to be a success whether we build it for you or not, the last thing we want is for your waterscape to be featured in our Pond Design Gone Wrong page! Look to The Pond Diggers as your educational resource.
The Pond Digger Services
We offer professional grade Helix Life Support Filtration Systems, very affordable systems, just getting started systems, do it yourself pond kits and several different disappearing pondless waterfall systems to homeowners and contractors all across the United States. Additionally, we work with a network of contractors that span the entire United States, including Hawaii. We can refer you to several different pond designers for professional pond construction in almost any corner of North America.
At Exotic Waterscapes we provide free pond installation service and support to everyone. You can contact us toll free at 800-522-5043 We offer free pond design estimates over the phone or we can schedule a pond design consultation at your home or business for a nominal fee that will be applied to your contract price should you decide to use our company for professional pond installation.
Pond Design Consultations
An On-Site Pond Design Consultation is a great investment of your time and money. A professional pond designer from our company will spend as much time as needed to walk you through the pond installation process, giving you the insight that can only be given through the eyes of hundreds of professionally installed waterscapes.
At the time of your pond design consultation, your pond designer will be prepared to give you firm pricing for your waterscape, review available pond construction dates and if you are ready, can sign a contract on the spot for your future waterscape project.
At Exotic Waterscapes we specialize in creating ecologically balanced, low maintenance waterscapes for fish and aquatic plants, but more importantly, for people! We want you to get the most out of your investment so that you may spread the word about the amazing Hybrid Koi Ponds and Exotic Waterscapes that we create day in and day out here in Southern California…………… and beyond.
Pond Construction – Area of Operations
San Bernardino County
Riverside County
Los Angeles County
Orange County
Ventura County
San Diego County