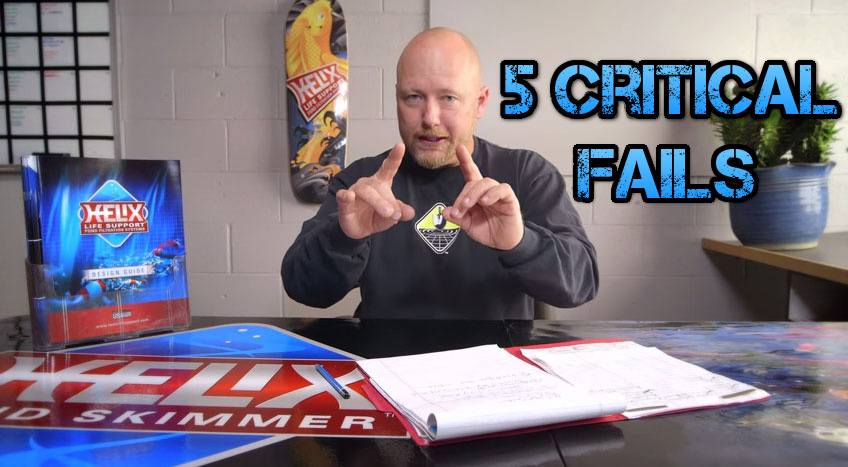 5 Fall Pond Care Mistakes You Might Be Making
The leaves are changing, the mornings are crisp and cool, and your pond needs some tending.  We have five simple tips to help you prepare your pond for the upcoming season so that you can enjoy your pond all winter like you've enjoyed it during the summer.
1. NOT TRIMMING BACK AQUATIC PLANTS
Trim those sad sack aquatic plants – I know you love those aquatic plants, they've bloomed their hearts out for you all summer long, but they need a break!  They need to sleep this winter to prepare for the show they will put on next spring.  Encourage them like you do your eight year old at bedtime.
Cut off the leaves and stems that are brown and droopy.  Make sure they are safely snuggled in between their rocks for the long winter nap.  If you're in a heavy freeze zone, make sure the submerged roots are below the ice line so they have a better chance at coming back next spring.
2. NOT SWITCHING TO SEASONAL PRODUCTS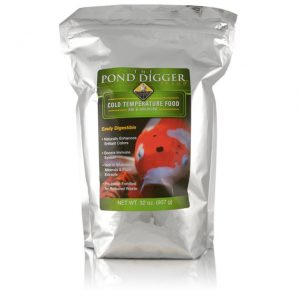 You really need to switch your seasonal water treatment products and fish food.  Feed a good quality Cold Temperature Food that your finned family pets can easily digest.  Feeding your fish when the weather changes should be done as early in your day as possible so that the food is digested when the nighttime temperatures dip.  It helps keep your koi from getting a bellyache.
Cold Temperature Bacteria is actually different little organisms than the Summertime Beneficial Bacteria.  They function better at the lower water temperatures of winter.  A quality blend of cold temperature bacteria will even work in your pond under the ice! It's like sending in little tiny Eskimo bacteria to work on your pond in the winter.  Consider switching by mid to late October for powerful results.
3. NOT CLEANING YOUR WINDOWS
I know this sounds crazy, but think about this; where will you spend most of your time enjoying the pond in the colder months?  You will most likely be looking out a window rather than sitting beside the pond.  In many regions, it's just to cold to chill pond-side, so you're left with gazing longingly out the nearest window.
4. NOT INSPECTING YOUR UNDERWATER LIGHTING SYSTEMS
To insure your best viewing potential, make sure that all your underwater lighting and landscape lights are in working order and adjust your light transformer timer to come on at dusk, which may be as early as 5:00 pm in many areas.  If you are so lucky as to be in a zone where you can still spend time outside in the evenings, be sure to fuel up those Tiki torches with mosquito repellent oil and prep those fire pits.
5. NOT ADDING WINTER WHITES
Plant some terrestrial plants with white flowers around the pond edges.  The white blooms will reflect moonlight and give you some nighttime enjoyment.  It will surprise you how different you pond will look with white flowers at night.
We hope these tips will help you in the coming winter months.  Wow your friends and neighbors with your new knowledge and amazing pond guru-ness.  Share these tips, or not, if you want to remain the "Big Dawg of Ponds" in your neck of the woods.
If you want an up close and personal live demonstration of how to perform all of these life changing tasks, come by our headquarters October 17th, 2015 at 10:00am and learn from The Digger himself!  Door prizes, fun contests, and food, who could ask for anything more?
Life Is Short, Enjoy Koi!