Over thirty-five years ago, in a meet cute of romance movie proportions, I met a boy with blonde hair to the middle of his back, a penchant for skateboarding and a love for fish. At this time, I was running the fish department at Daryl's Pet Shop, and he came in to sell me rare African cichlids, which he bred in astonishing numbers.
Eventually he moved on from breeding cichlid to aquarium maintenance, and for a while, I lost contact with him. A few years passed, and he dropped back by the shop again, to see if any of our customers needed someone to help keep their aquariums clean. By now I owned the shop, and I was happy to find help for some of my customers that simply didn't have time in their daily schedules to work on their aquarium but loved the peace and serenity that the fish in it brought to their lives.
I'm sure you've guessed by now, that meet cute was my introduction to Eric Triplett, and this is how our journey in the aquatic world has come full circle. We are back to our roots. Now, in addition to ponds, we are breeding cichlids, and servicing aquariums once again.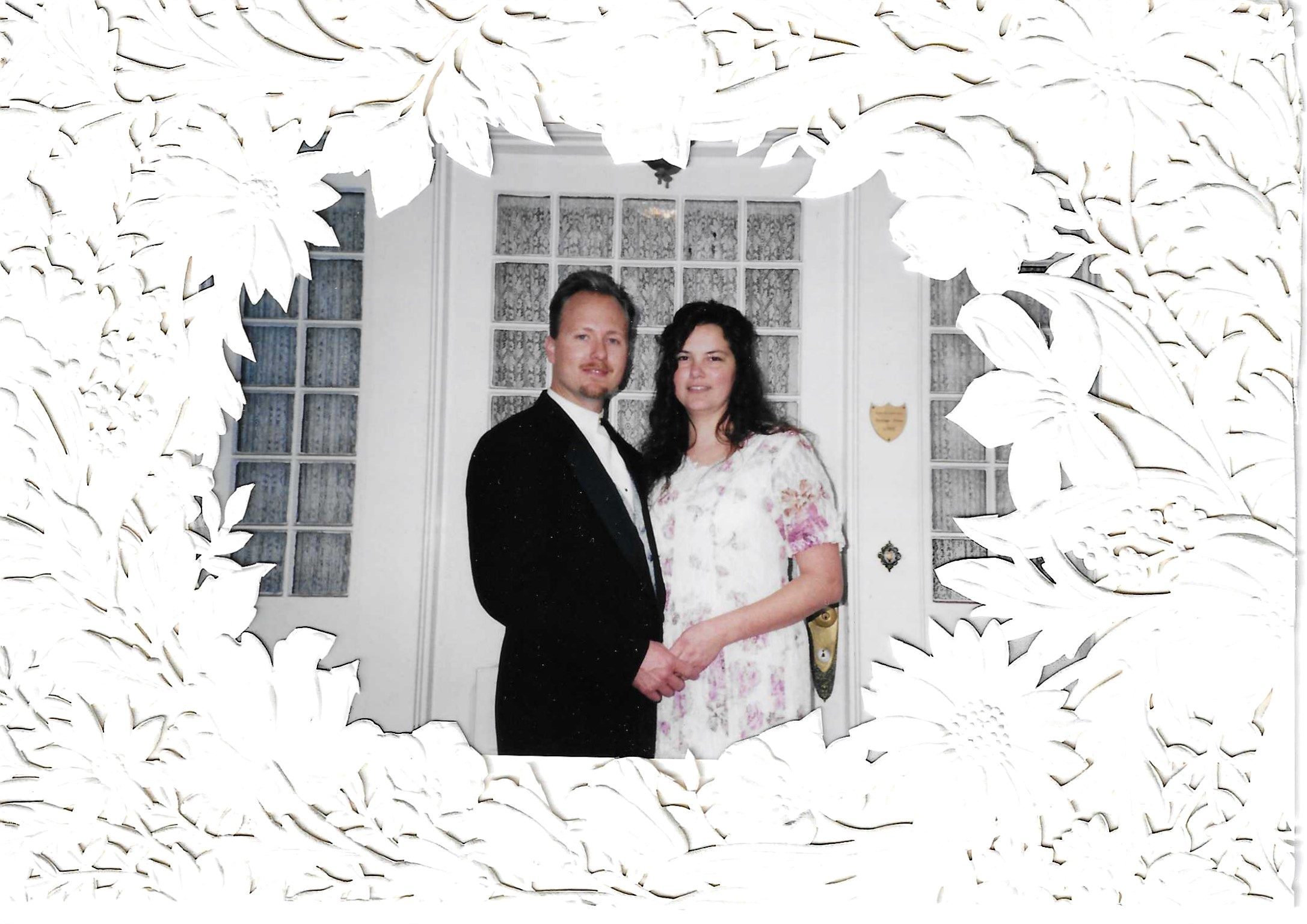 This initial successful partnership foretold our future together as team, and soon enough, we were making babies together. More than anything, I wanted a beautiful backyard pond, and the journey Eric took to build me my dream pond, ended with him leaving the aquarium world. Instead, he took a path less known, building koi ponds. This of course, led to maintaining ponds, and here we are now full circle, as twenty-five years later, Eric is once more servicing aquariums.
If you have an aquarium, and you have been looking for knowledgeable, reliable, help to keep your aquarium looking pristine and beautiful, look no further. We can help keep your tank clean, your fish healthy, and deliver food, supplies, and even fish right to your tank, if you want.
We can service fresh water, salt water, and reef aquariums, and we are happy to help you find balance and harmony in your aquarium again. Let us handle the algae, lug the buckets of dirty water for you, and get all that nasty salt creep off your filters. We can help get rid of aiptasia, the debris build up in your gravel, update life support systems, and lighting.
We can help recommend and select fish that get along, to create a happy community in your aquarium, and let you simply sit back and enjoy your tank again.
Let us do the heavy lifting for you, doing a job we love to do. Call us today!
The Pond Digger on Instagram
The Pond Digger on Apple
The Pond Digger on Spotify
The Pond Digger on Facebook
The Pond Digger on Pinterest
The Pond Digger on Twitter
The Pond Digger on Snapchat