Exciting New Weight Loss Program Building Ponds
Are you serious about losing weight?
Would you like to kickstart a weight loss routine, or break a diet plateau that's been holding you back from your goal weight?
Is your current "fad" dieting just not cutting it for you?
We have the quick and simple solution to help you lose weight in 30 days or less! We can help you drop those pesky extra pounds before winter sets in.
America has a weight problem that they are looking for a solution to. Look at how many weight loss programs there are. This alone can tell you how desperately people are looking for help losing weight.
Americans spend a whopping 35 BILLION dollars a year on diet programs and products. What if I told you a custom pond kit to build your very own paradise can be as little as $1,000.00, and get you started on your way to a new, sexier, healthier, THINNER, you!
Yes that's right, we have literally helped thousands of people on the fun and exciting journey to weight loss through hard work and dedication. After a tough day at the office, people will spend hours in their backyard digging holes, hauling dirt, and lugging rocks.
The pay off is well worth the time and effort spent, as these hardworking weekend warriors are now happy to take their shirt off at the beach, or wear a bikini to the pool party, to show off their new, hard earned bodies!
In as little as a few short weeks, you can burn fat AND build muscle. Our easy to follow directions will have your fat on the run, and building up those beautiful muscles in no time!
If you already have a pond, but think this exciting, and easy method is for you then build a pond for a friend or family member! You can shed the weight while you create a beautiful gift for someone you love.
So, if you're serious about losing weight, and you are ready to put in some seriously hard work to get the body you've dreamed of, contact The Pond Digger now, and get your starter pond kit. YOU CAN DO IT! WE CAN HELP!
Call The Pond Digger now so we can customize a weight loss pond design plan to match your goals and expectations!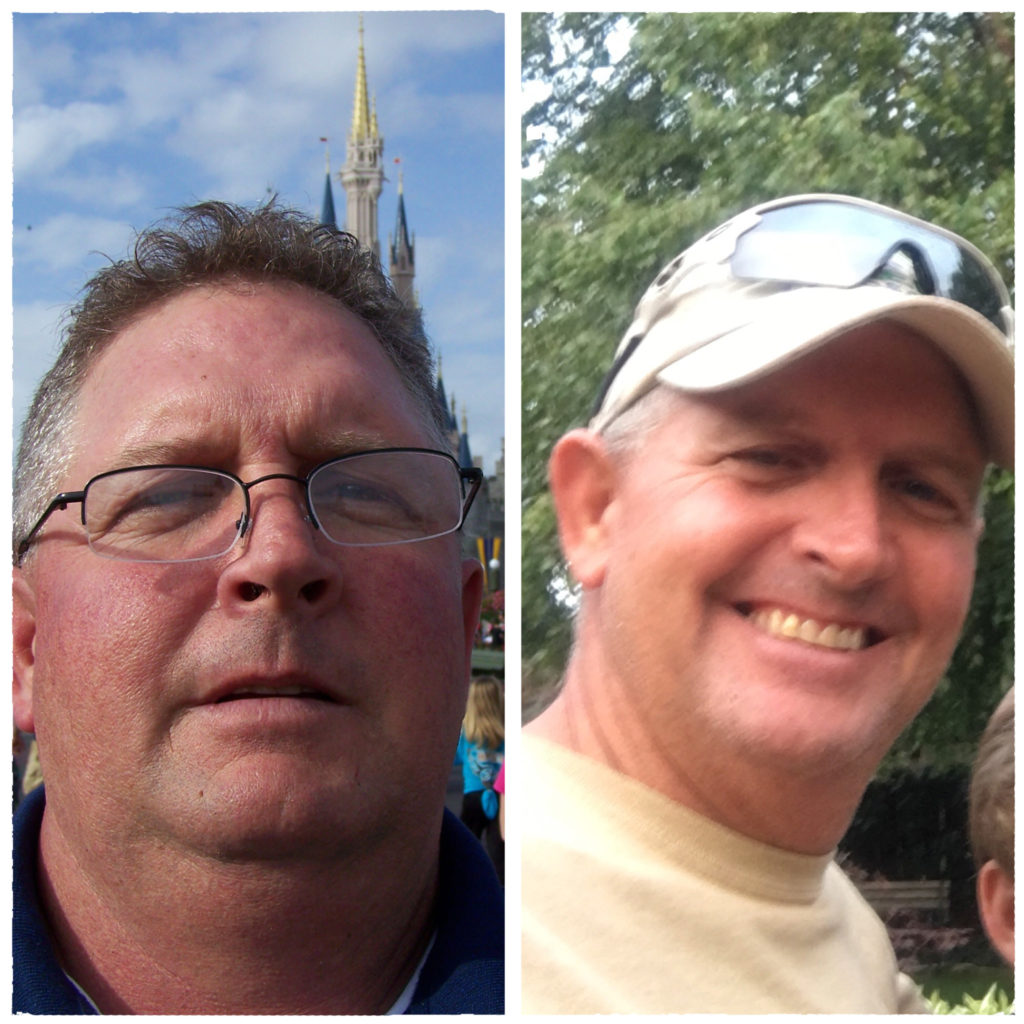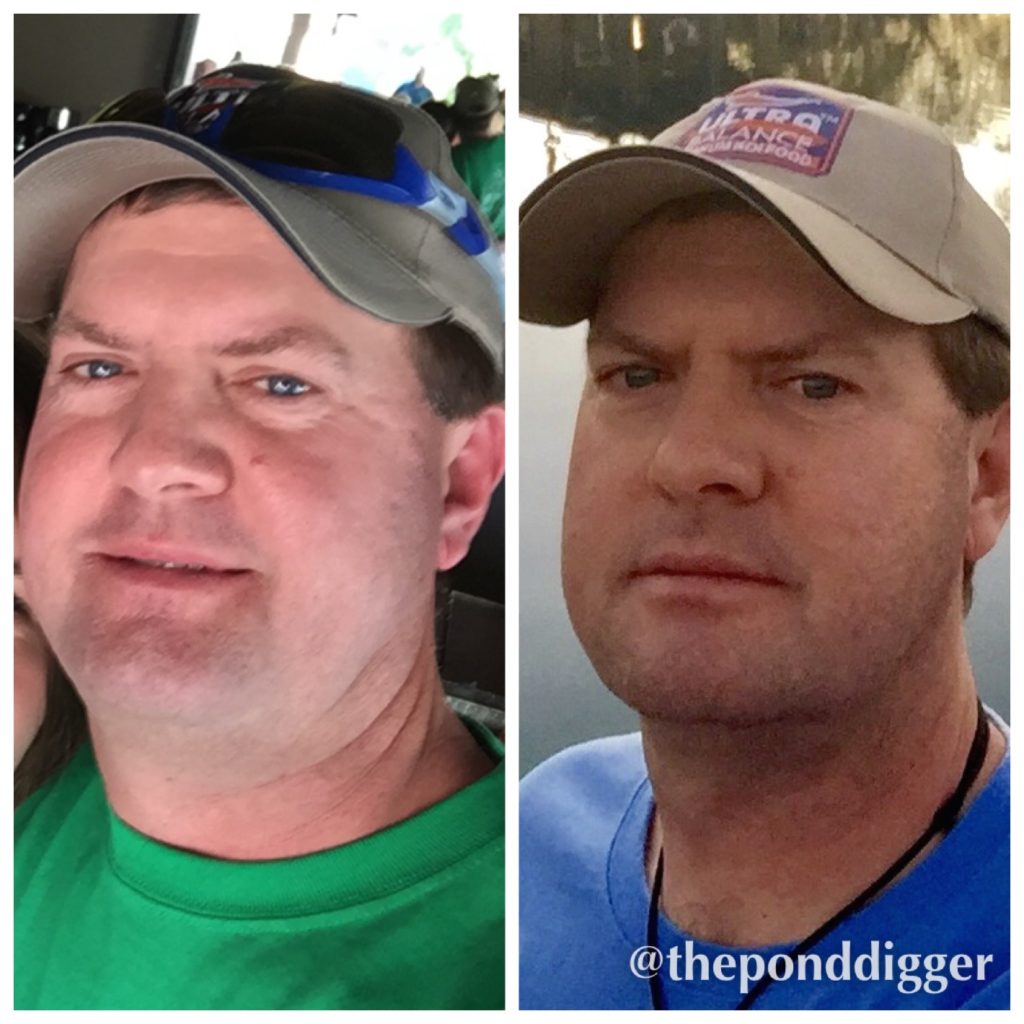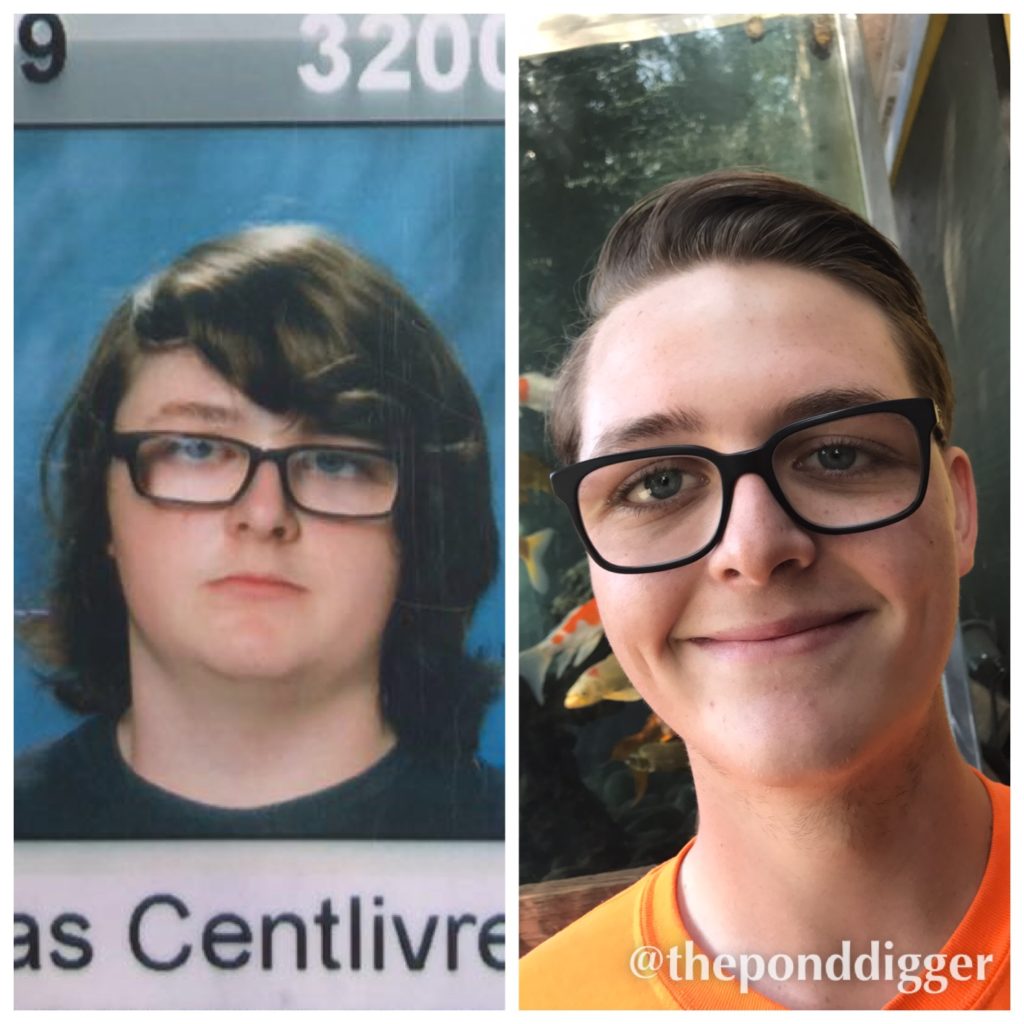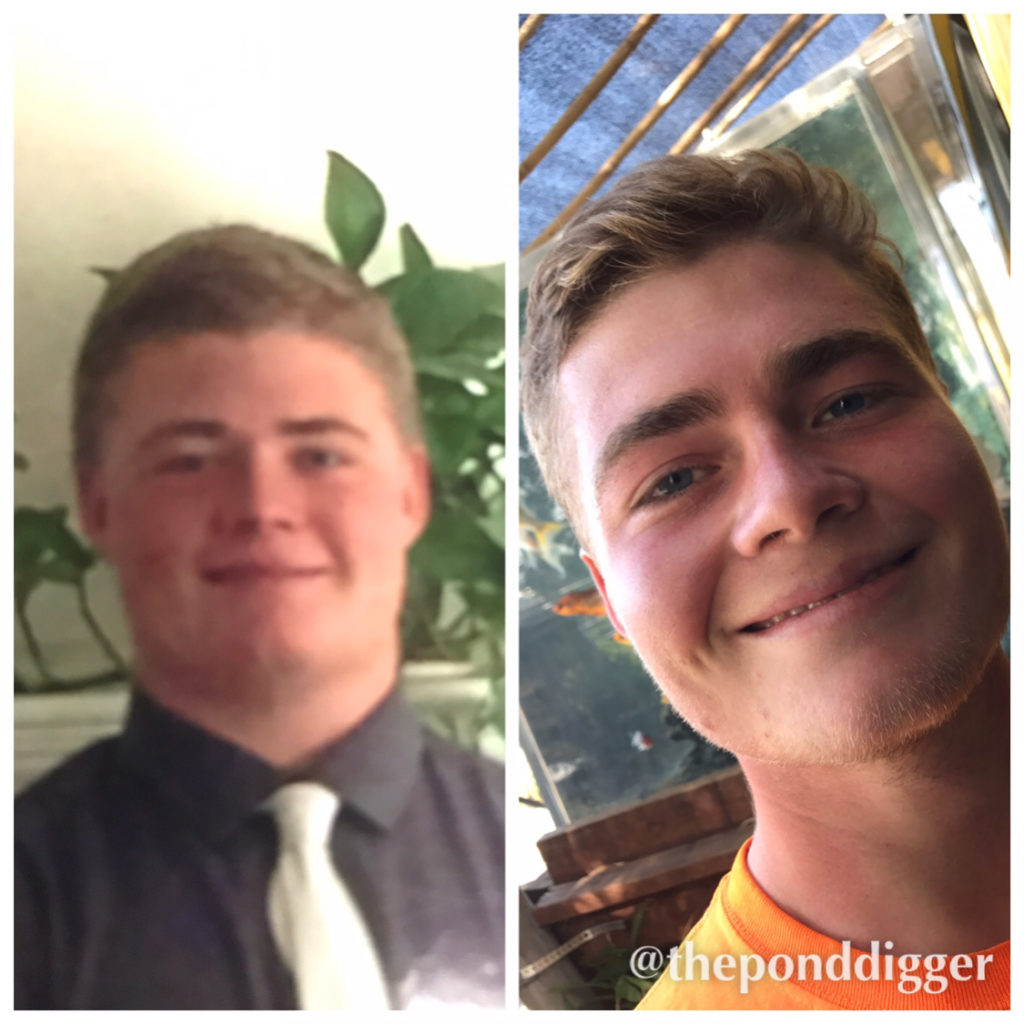 Imagine a Speed Talking Eric Triplett reading the following line to you – (Results are not typical, but are possible! This entire blog was written for fun, but the pictures are ACTUAL before and after results of people building ponds for themselves or others. Life is Short, Enjoy Koi)
For daily entertainment and pond pro tips, follow us on FaceBook, Snapchat, Instagram, and Twitter
[flat_button text="Click here for pond design assistance" title="Flat Button" url="http://theponddigger.com/pond-design-consultation/#request" padding="10px 60px" bg_color="#59CCF2″ border_color="#1C99C2″ border_width="2px" text_color="#FFFFFF" text_size="20px" target="_self"]
Life is Short, Enjoy Koi!
Leslie Triplett
The Pond Gal
Connect with The Pond Digger:
The Pond Digger on Facebook: www.facebook.com/theponddigger
The Pond Digger on Periscope: www.periscope.tv/theponddigger
The Pond Digger on Instagram: www.instagram.com/theponddigger
The Pond Digger on Pinterest: www.pinterest.com/theponddigger
The Pond Digger on Twitter: www.twitter.com/theponddigger
The Pond Digger on Youtube: www.youtube.com/theponddigger
The Pond Digger on Snapchat: www.snapchat.com/add/theponddigger