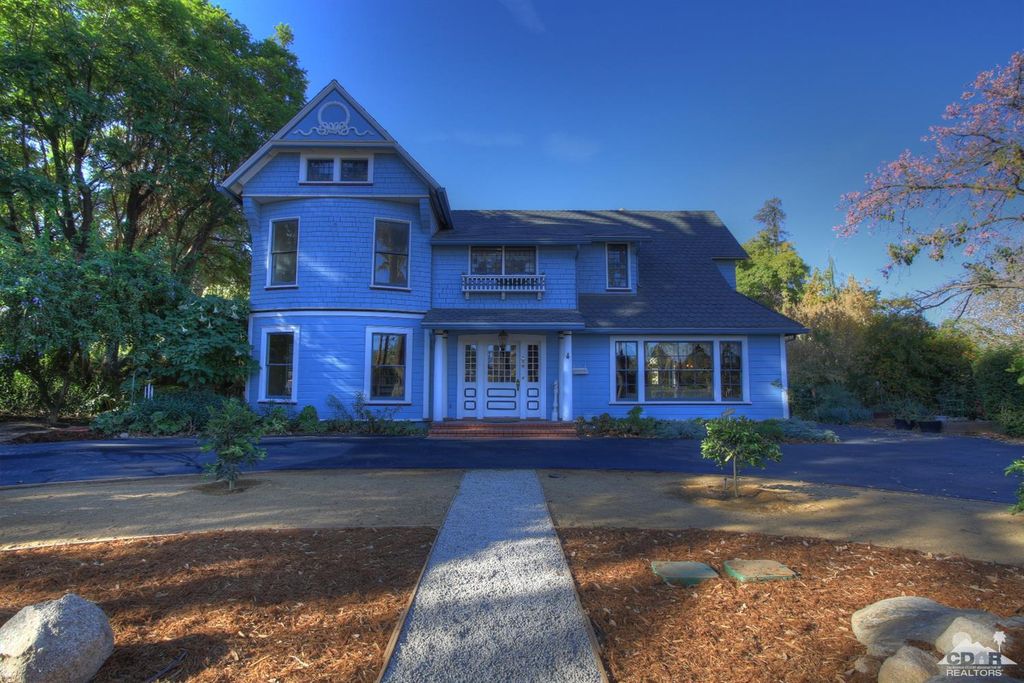 Make Money with your Pond!
PONDS SELL HOUSES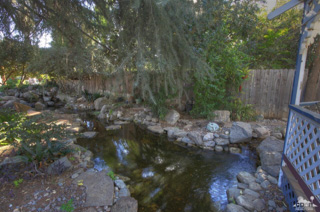 A pond full of colorful, gorgeous koi, swimming gracefully through the sparkling, clear water, calls to visitors like nothing else at a home.
They can easily imagine the sound of the waterfall trickling down the falls relaxing them at the end of a long, hard day, beverage in hand, tie unknotted, shoes kicked off, feet propped up.
This followed by that same musical waterfall lulling them to sleep at bedtime, with frogs calling a vocal backup.
This relaxing bit of nature, in the middle of the crowded, busy city, can really be the advantage your home has over other homes on the market.
Make sure your pond is clear, the waterfalls unobstructed by plants that hinder the view.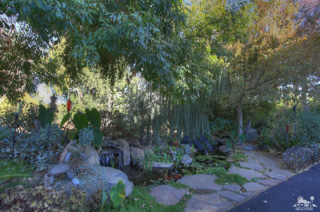 STAGE YOUR POND JUST LIKE YOUR HOUSE
Leave the windows on the pond side of the house open during showings and open house dates to insure potential buyers hear the pond inside, and outside.
Recently, during my own open house, I made sure all the windows near my 2 ponds were open. People commented on the lovely sounds of the waterfalls all day.
Place a few lounge chairs strategically around the pond to call people to them. Encourage them to sit, and take in the view. Put a cooler with waters or a few snacks on a table nearby.
STAY-CATION RELAXATION
The possibilities are endless, and with people dreaming of "staycation homes" the market has never been more affected by tranquil, relaxing, at home amenities.
Make sure they see the beauty of your pond and all it has to offer.
We have had many clients come to us after the sale of their home saying the pond was the deciding factor in the sale.
Though they hated leaving their beloved ponds, they were happy to know the new owners were so enthralled with the water feature that it helped the sale of their home.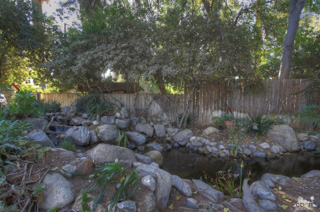 Now, they are excited to build a new, bigger pond at their new home!
For daily pond pro tips follow us on SnapChat, FaceBook, Instagram, and Twitter
Life is Short, Enjoy Koi!
Eric Triplett
The Pond Digger
Connect with The Pond Digger:
The Pond Digger on Facebook: www.facebook.com/theponddigger
The Pond Digger on Periscope: www.periscope.tv/theponddigger
The Pond Digger on Instagram: www.instagram.com/theponddigger
The Pond Digger on Pinterest: www.pinterest.com/theponddigger
The Pond Digger on Twitter: www.twitter.com/theponddigger
The Pond Digger on Youtube: www.youtube.com/theponddigger
The Pond Digger on Snapchat: www.snapchat.com/add/theponddigger