NEW RARE KOI – SNOWFLAKE ASAGI
This new rare variety of Asagi is most stunning Koi to hit the scene in many years. It is called a Yuki Asagi or better known as the Snowflake Asagi. Yuki means Snow in Japanese. At the time of this Koi discussion, there are only 2 or 3 of these rare Koi in the US!
A couple decades in development, this gorgeous Koi symbolized the first snowfall on the red leaves of fall. In this Koi Discussions episode you will learn about the uniqueness of this wonderful koi before you ever see it available at your local koi shop.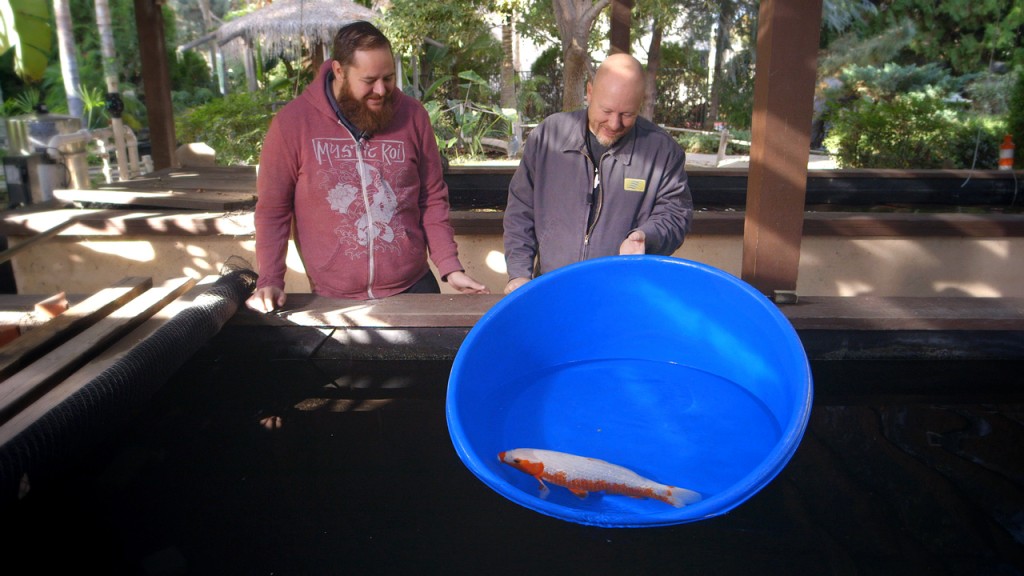 Our Koi Discussions video series on The Pond Digger YouTube Channel, is designed to educate, inspire and show case the beauty, art and history of Koi.
With World Renowned Koi Expert, Shawn McHenry, we offer a very special insight to the discussions including behind the scenes stories from his trips to Japan to acquire Rare and Unusual Koi or his very special clients.
We gain the most incredible insight from Shawn's experience, his warm personality, and his ever-changing collection of Japanese koi he brings in for sale.
Watch the video of this amazing Snowflake Asagi and be sure to SUBSCRIBE to our YouTube channel for on going information on koi, goldfish, water turtles, ponds, water features, How To Build a Pond Tutorials and our weekly show that releases every Friday called Ask The Pond Digger, were we answer questions from our pond community.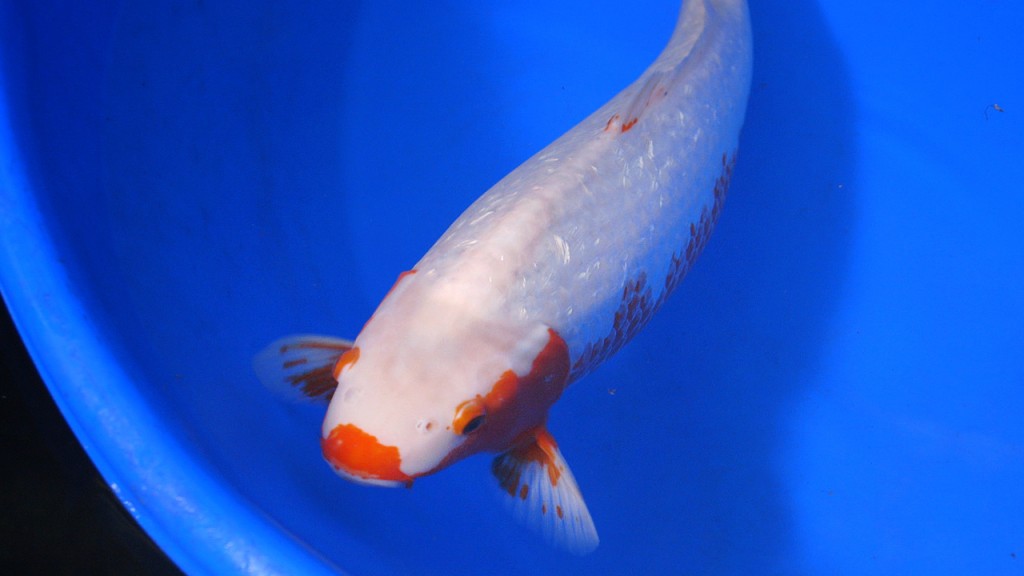 Life is Short, Enjoy Koi!
Connect with The Pond Digger:
The Pond Digger on Facebook: www.facebook.com/theponddigger
The Pond Digger on Periscope: www.periscope.tv/theponddigger
The Pond Digger on Instagram: www.instagram.com/theponddigger
The Pond Digger on Pinterest: www.pinterest.com/theponddigger
The Pond Digger on Twitter: www.twitter.com/theponddigger
The Pond Digger on Youtube: www.youtube.com/theponddigger